Our South Pasadena Location
Our South Pasadena Location
Come to Nelson Dermatology Near St. Pete Beach, Serving All of the Tampa Bay Area
ADDRESS
1615 Pasadena Ave. S, Suite 100, South Pasadena, FL, 33707
Visit us in our new St. Pete Beach location in the Palms of Pasadena Medical Plaza. We are conveniently located on the first floor of the new, modern outpatient building behind Palms of Pasadena Hospital.
HOURS
Monday through Thursday, 8AM - 5PM
Fridays, 8AM - 12PM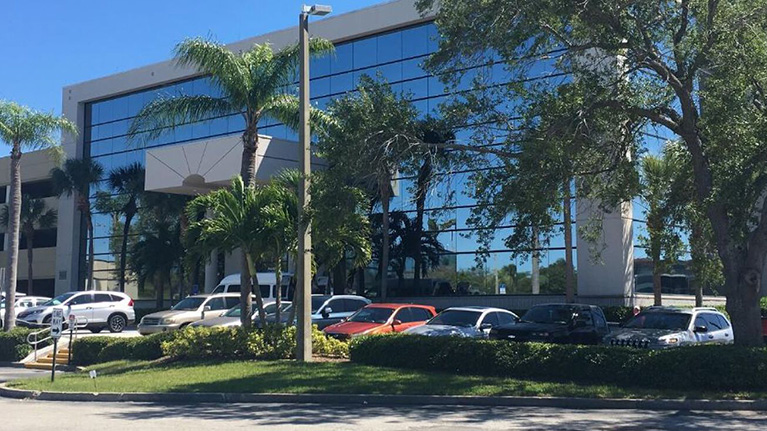 Schedule your consultation at Nelson Dermatology's South Pasadena (St. Pete Beach) office by calling (727) 895-8131.