Dr. Andrew Nelson
Meet Our Mohs Surgery-Trained Dermatologist From St. Petersburg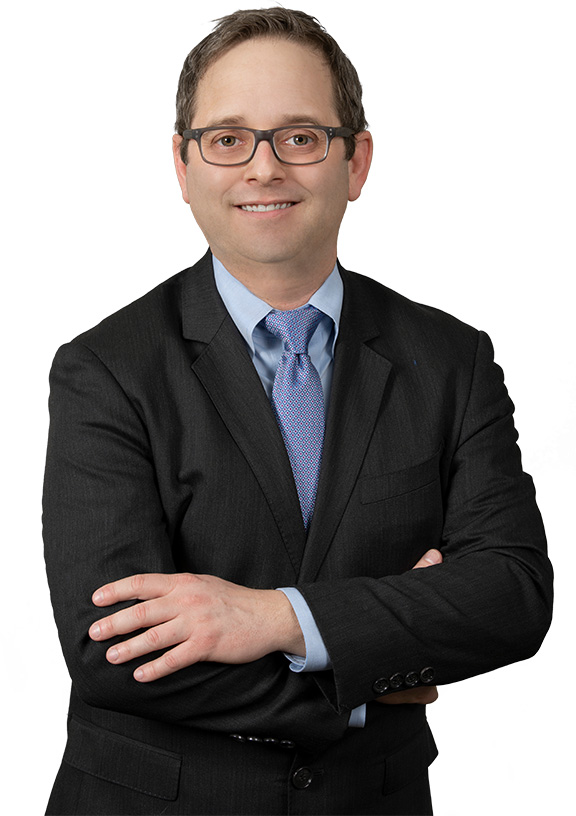 Dr. Andrew Nelson is loved by his patients for his ability to deliver amazing dermatologic care while making them feel comfortable and confident.
"I am typically working to help patients care for their skin cancer, often involving surgery on very important and delicate parts of their bodies like their face, nose, ears, or eyelids," he said. "It is important to me that patients know they will receive the highest quality care possible from our practice. But it is equally important to me that patients know that I will care for them as a whole—not just their skin. My goal is to provide the most advanced, comprehensive dermatologic care in a comfortable practice so that we can build a strong, balanced doctor-patient relationship."
As a St. Petersburg local, Dr. Nelson knows the impact of a life spent growing up outside in the Florida sun. He attended St. Pete High, where he was in the IB program. An avid competitive sailor growing up, he spent a great deal of time in the sun and embarrassingly had more than his fair share of sunburns. In an effort to stay in nice weather, he attended the University of Miami, Florida, for college. Following his undergraduate education, his medical education began at the prestigious Johns Hopkins University School of Medicine in Baltimore, where he was inducted into the Alpha Omega Alpha medical honor society as one of the top graduates in his class. He then completed a year of a medical internship at Johns Hopkins Sinai Hospital before beginning dermatology training.
Dr. Andrew Nelson's dermatology training includes some of the most well-known hospitals in the world. He completed a dermatology residency at Harvard Medical School, where he trained at Massachusetts General Hospital, Brigham and Women's Hospital, the Dana Farber Cancer Center, Boston Children's Hospital, and Beth Israel Deaconness Medical Center. He was honored to train with some of the most well-known dermatologists, laser specialists, and surgeons in the country throughout these years.
During residency, Andrew realized he wanted to particularly focus on the treatment of skin cancer, including surgery and reconstruction. Andrew moved to California to train in Mohs surgery and cosmetic surgery at the University of California – Los Angeles (UCLA) under the direction of the world-renowned surgeon Dr. Gary Lask. During his time at UCLA, he trained in the techniques of Mohs micrographic surgery and reconstruction under the direction of the dermatology department. He also spent significant time working with the oculoplastic, head and neck surgery, and plastic surgery departments at UCLA. In addition to this training, he also spent his free time working with some of the most well-known private cosmetic dermatologists in LA, where he was able to build his skills and experience with cutting-edge laser technologies, neuromodulator (BOTOX®) techniques, and soft tissue augmentation with fillers.
While Andrew loved working at UCLA, he realized California was not his final destination. After years of training, he knew he wanted to bring his skills and abilities back home to help the community that raised and shaped him. He is honored to share his expertise with you and looks forward to the opportunity to care for you. It is our pleasure to care for you and your skin.