Dr. Chris Nelson
Meet Our St. Petersburg-Based Dermatologist and Dermatopathologist Serving the Tampa Bay Area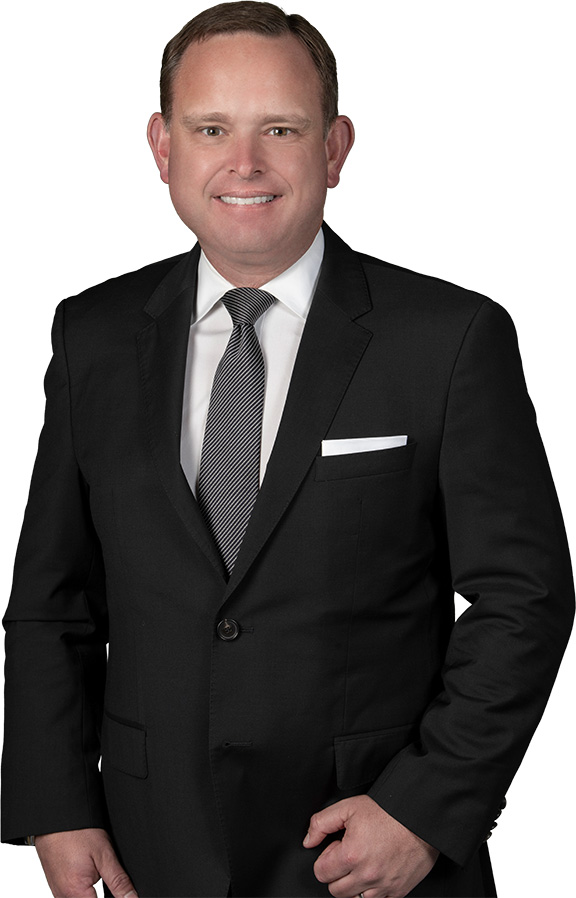 Dr. Chris Nelson is a St. Petersburg local who is thrilled to be able to take care of the community where he has spent the majority of his life. Patients love Dr. Chris for his comprehensive, detailed approach to their skin, which he provides through a caring, compassionate doctor-patient relationship. He has spent the last 10 years building Nelson Dermatology into a comprehensive dermatology practice with specialists in general dermatology, Mohs surgery, dermatopathology, and pediatric dermatology. He is incredibly proud of the practice he has grown and is honored to offer the highest level of dermatologic care to the St. Petersburg community.
Dr. Chris Nelson grew up in St. Petersburg, where he attended St. Pete High School. As a child, he was an avid swimmer and sailor, and always enjoyed being out on the water—with sunscreen, of course. He continues to enjoy the waters of St. Pete and can often be found out on a boat with his family on weekends.
Chris attended the prestigious combined undergraduate-medical school program at the University of Missouri – Kansas City, where he obtained both his undergraduate degree and his medical degree. While he enjoyed his time in the Midwest, he realized he was much happier living in warm weather. He completed a year of medical internship at the University of Miami – Jackson Hospital program. He then completed dermatology residency training at the University of South Florida in Tampa. He was thrilled to be back home in our community and knew it was where he wanted to practice medicine.
Chris wanted to be able to offer patients the best care possible. With that in mind, he decided to pursue additional fellowship training following residency. He completed a dermatopathology fellowship at the University of Texas Medical Branch – Galveston after residency. Chris knows that this additional training helps him to offer more complete, detailed care to his patients.
Following fellowship, Chris moved back to St. Pete, where he began to grow the Nelson Dermatology practice. It has been an honor for him to build the practice so that we can offer the best dermatologic care possible to our community. Chris is very active in the St. Pete community with his family, as it is important to him to give back to the area that has shaped him. It is our honor to care not just for you, our patients, but our community as well.