Dr. Lana McKinley
Meet Our St. Pete Beach-Based Dermatologist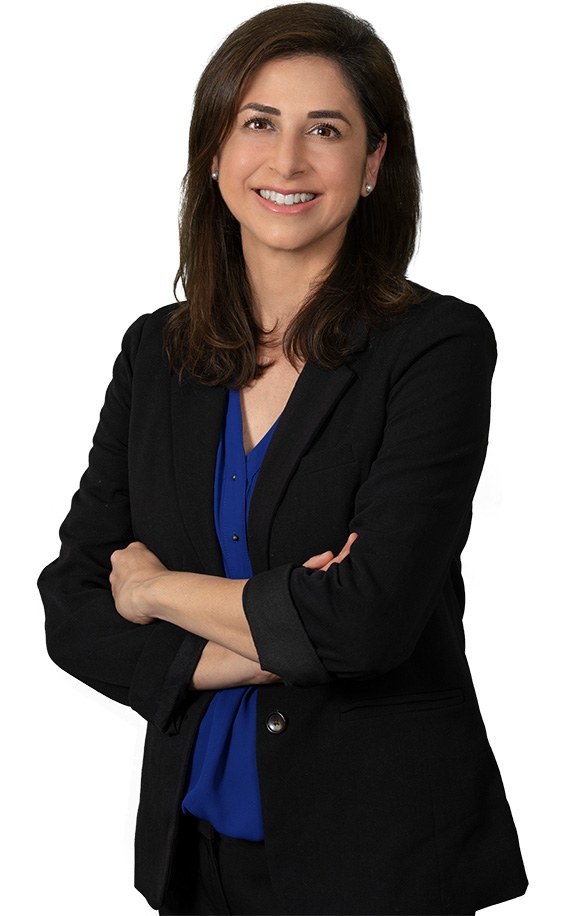 Dr. Lana McKinley is a board-certified dermatologist who is proud to serve her native Tampa Bay area. She has been working in our community for nearly the last 10 years and is thrilled to be part of the team at Nelson Dermatology. Patients love Dr. McKinley for her caring, compassionate, and personalized approach to their skin care. Dr. McKinley always has time for her patients, their questions, and concerns. She is proud to be able to bring her skills and experience to our team, and to offer the highest level of dermatologic care to the St. Petersburg community.
Dr. McKinley grew up in Tampa and attended Gaither High School. She treasures her family, friends, and outdoor activities. In her spare time, she enjoys spending time with her husband and two daughters, biking, and kayaking.
Dr. McKinley attended the University of South Florida, where she studied chemistry, as an undergraduate student. She then began her medical studies in Ft. Lauderdale at Nova Southeastern, where she graduated at the top of her medical school class. Dr. McKinley was very excited to move back to the Tampa Bay area for her residency training. She completed a year of initial medical and surgical rotating internship at Nova Southeastern, Largo Medical Center, serving as a chief intern. She then pursued her dermatology training at Nova Southeastern, Largo Medical Center, where she was honored to serve as a chief resident in dermatology. Dr. McKinley was thrilled to be working in the community that she loved and offering her skills to the patients who needed her.
Dr. McKinley has spent the last decade growing her experience while working in private dermatology practices. She has experience treating patients of all ages and has a special interest in preventive care and early detection of skin cancer and surveillance. She also has valuable experience treating pediatric patients, including adolescents, and is comfortable seeing young patients. Dr. McKinley has participated in national courses and workshops to grow her surgical and cosmetic skills. She has authored medical articles in leading dermatology journals, presented at national conferences, and is a fellow of the American Academy of Dermatology.
Dr. McKinley was honored to join Nelson Dermatology to help us open our new location in St. Pete Beach at Palms of Pasadena Hospital. She believes that her skills and experience allow her to offer the best, most comprehensive dermatologic care to all of her patients. She looks forward to the opportunity to care for you and your skin.